As the venue host, we do not handle all aspects or coordinate the specifics for the events hosted at Panther Island Pavilion. Any event specific questions should be directed to the event organizer, found on the events page or through their registration/ticketing page.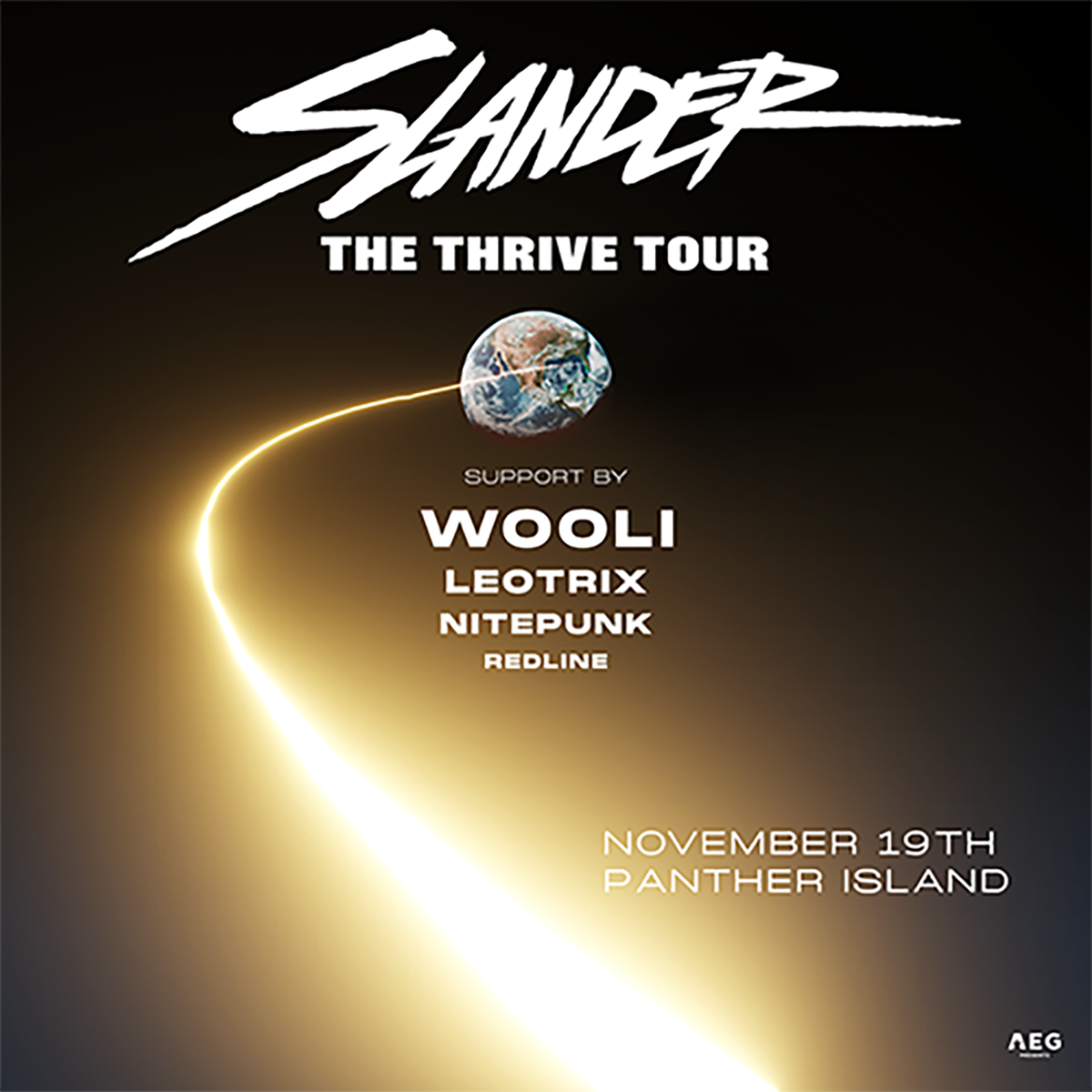 November 19, 2022
6:30 pm - 6:30 pm
SLANDER is an American DJ/Producer duo consisting of Derek Andersen and Scott Land based in Los Angeles, CA who are best known for their unique, emotional, melodic bass music sound. Going from being Icon Collective graduates to selling out Red Rocks, and playing mainstage at global festivals such as EDC and Ultra. SLANDER has become one of the hottest acts in dance music with two RIAA Gold Certifications to their name.
For more specific information regarding the SLANDER concert, please contact 1-888-929-7849 or email customerservice@axs.com.